Uncovering Beliefs, Overcoming Disappointment, and Embracing Personal Growth
In the vast landscape of our lives, it is crucial to call upon the powers of mindfulness and self-awareness without judgment. In this space of openness, curiosity, and self-observation, we embark on a profound journey of exploration. Today, we gather to delve into the realm of invisible forces, to understand the intricacies that shape our actions and emotions.
Like wind that moves a tree, there are unseen forces that move us to act, not to act, to react or to sit in silence and observe. Sometimes we find ourselves behaving in harmful ways to ourselves or others, and we have no idea why. 
In those situations there can be unconscious programs that run our behavior. 


When we find ourselves instantly reacting to a situation, and we find ourselves in an emotional state like anger, but at the same time we don't want to be, then we can see how we are being moved by something unseen. The most common thing to say is that the other person or the situation is causing the anger… but is it really true? Could it also be true that on some level, we are instantly perceiving the meaning of a situation, and also that that perception could be less than the full picture?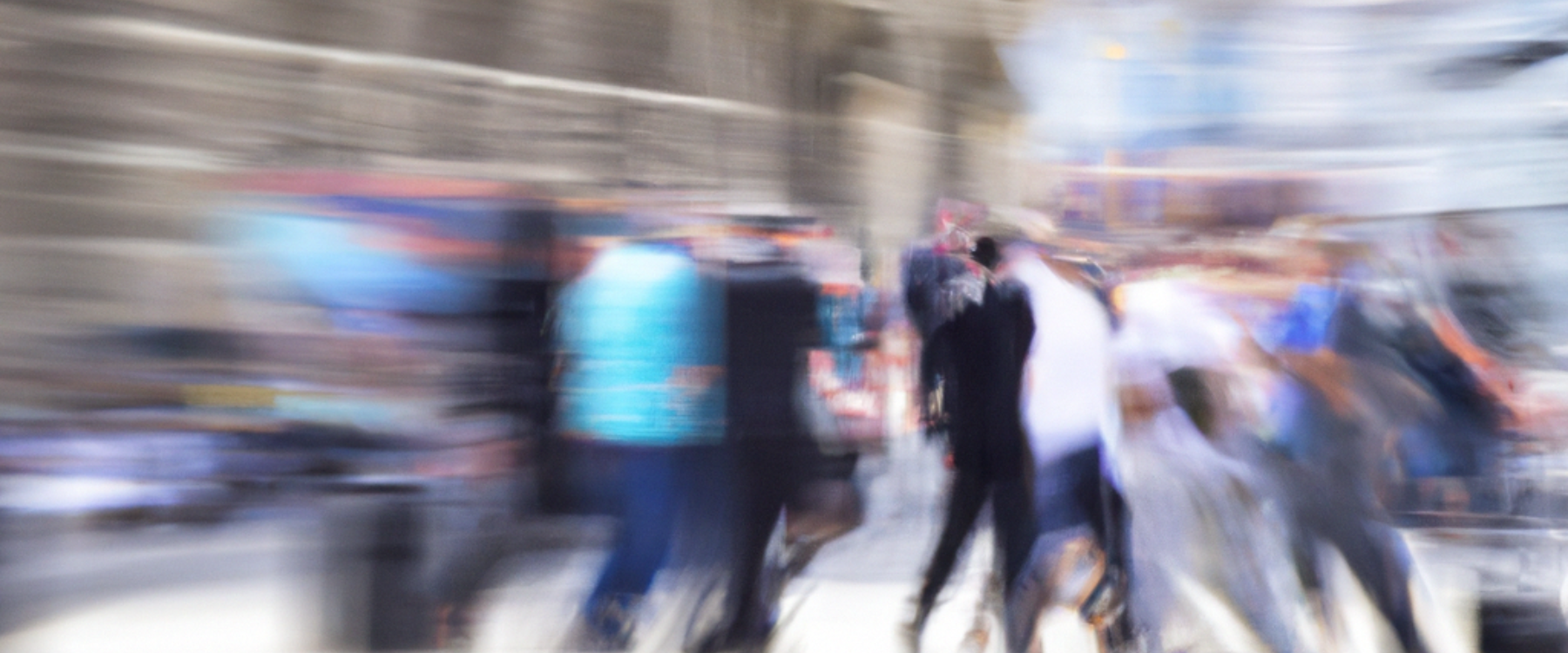 Beliefs, paradigms, identity, desire
Beliefs play a vital role in our lives, shaping our identity, behaviors, and perspectives on life. These invisible paradigms weave intricate webs that govern our thoughts and actions. Often, these beliefs are deeply ingrained, whispering what is true, what is possible, and who we are. We look out and see 'reality', but more often than not, we look out and see only a projection of beliefs that are often unquestioned. 
"We can't solve the problem from within the consciousness that created the problem" – Einstein.
To transform, we need to move beyond concepts, beyond mind, beyond identifying ourselves as a 'self' that is consistent with the stories we have about who we are and the past.
It is essential to peel back the layers of our consciousness, to uncover the origins of these beliefs. By questioning their validity, we can challenge the limiting beliefs that hinder our growth and create new paradigms that align with our desires and aspirations.
Amidst the cacophony of external expectations and societal pressures, we must strive to reconnect with our authentic desires. Society often imposes limitations and suppresses our innermost longings. But within the whispers of our soul lies a map leading to joy, purpose, and fulfillment. In the stillness of introspection, we allow ourselves to hear those whispers and embrace the beauty of our authentic desires.
"I struggled with clarity for too long. I thought I was clear, but actually I had no idea what real clarity was. Now I have true understanding of what really moves me. Book a session with Matt and you'll find your clarity"
"A deep seated shame was affecting me, it was affecting my marriage, it was affecting how I treated people... Matt helped me heal the shamefulness, and what lay underneath was TRULY AMAZING... now I'm watching myself become fully alive"
Overwhelm is not a sign of weakness, but an invitation for growth.
It is a journey that requires courage and a willingness to face discomfort. We must shed the fear of disappointment and the weight of societal judgment. As we unearth our authentic desires, we unlock the transformative power of a purpose-driven life. We discover the extraordinary within the ordinary and embark on a path that aligns our actions with our deepest desires.
Much of the strategies we have put on autopilot to navigate life were from a time where those strategies were the best we came up with. Many of our unconscious behaviors date back to early childhood. The brain is an incredible store house and machine built to serve us. Even what we often perceive as harmful behaviors are there to protect and serve us… if we have the courage to sit and stillness to listen.
The good news is, we have the power to transcend limitations, to liberate ourselves from unconsciousness, and to create a life filled with purpose, fulfillment, and abundant growth.
That the journey of personal transformation is not linear nor without challenges. It is a continuous process of self-reflection, introspection, and conscious choice. By understanding the unseen forces that shape our lives, we empower ourselves to navigate through the complexities of existence with grace and resilience.
If you're ready, it would be my honor to help. The journey begins with one free call. You will be amazed what can happen in a short period of time. https://bit.ly/3P3VPRG