Reincarnation of thought as you
So many of us took on at a young age beliefs like, "I can't disappoint anybody (or I'm dead meat). I can't be disappointed in people I love or something is wrong with me!" "I have to heal my mom/dad. I have to help them be well! Their suffering is my problem!"
I'm not saying it's rational or even that it was formulated in clear statements like that. Research might argue the opposite, that those worded concepts are representations of emotional, vibrational, energetic, felt experiences. Those form neurological networks that produce specific hormonal concoctions, nervous system responses, even genetic expression… all run by unconscious processes… they can become habit of mind/behavior. Automated.
In my experience, habit of mind masquerades as law of the universe. This IS the way it IS. And it is, unless we interrupt the pattern, the habit… or it gets so harsh we are brought to our knees and either numb it out or head in.
I often marvel at my automatic responses in some situations. Awareness is a blessing. Pain too if it is required to get my awareness. It really is the wedge that provides necessary distance to transform, to loosen the claim of reality that habits of mind can have over me, and reveal opportunities and alternatives.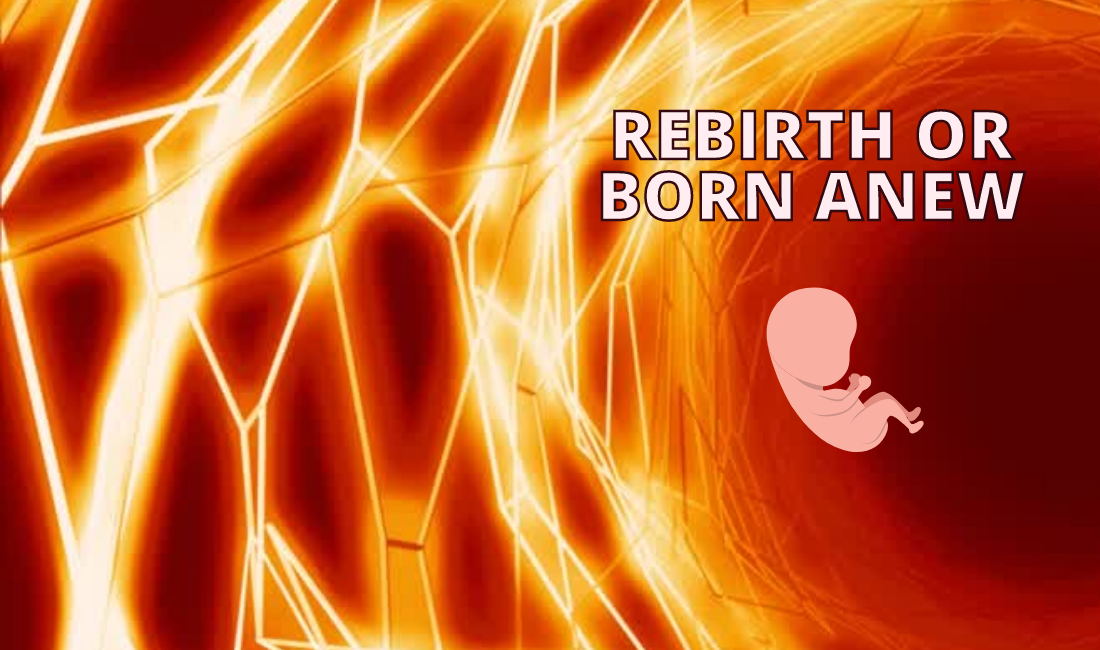 The gift of Pain; the gift of awareness; the gift of the conscious mind
Awareness is just the beginning of something beautiful. As I become aware, I notice how often I'm not actually responding to the current situation, but repeating an echo of the past.
Reincarnation of thoughts, beliefs, living through me. Again and again, until… their cycle of reincarnation end in me, no longer pathways for their expression to live through 'me'.
And it's not so conscious. It arises before the conscious mind notices. It's there.
Today a wonderful thing happened with a client that showed me again, that awareness as a practice, bringing presence to reactions that are difficult to sit with, sitting with them regardless of that pain, developing understanding and really listening… sometimes bringing paradoxical tools to the same issue… how this can result in new breakthrough realizations, opportunity for choice, even empowering responses to situations in the PRESENT.
Moving from helpless effect to co-creator.
"I struggled with clarity for too long. I thought I was clear, but actually I had no idea what real clarity was. Now I have true understanding of what really moves me. Book a session with Matt and you'll find your clarity"
"A deep seated shame was affecting me, it was affecting my marriage, it was affecting how I treated people... Matt helped me heal the shamefulness, and what lay underneath was TRULY AMAZING... now I'm watching myself become fully alive"
"Matt… I am not going to solve this pain I have by solving THEIR problems. That is a pattern that is killing me. I'm always trying to make everyone else OK, trying to anticipate and control everything so I can finally feel safe… like it's safe to finally be able to just be me, and be seen and supported… but I never feel safe doing that, and nobody really sees me. I usually end up exhausted and resenting myself."
I recognized me in that too. "To be safe… I can't be authentic… it will ruin all opportunity for attachment… I must please first even if it means damaging myself in the process."
The desire for safety, authenticity and to be loved has sanctity. With the awareness of the unquestioned beliefs of HOW to get it, she understood she has options. And options she chose… creating safety in herself, and allowing the universe to respond to her new demand.
Rebirth? or Born Anew?
And in that moment, the automatic response she had learned long ago, started to lose it's universal authority. No longer automatic, new alternatives were born from within, tied to the present, and she found an opportunity to build exactly the safety and vulnerability she desired without needing to wait for circumstances to 'finally' align and allow it. Without needing to take responsibility for everyone and everything else first.
It might seem so obvious to some, but those habits of mind… they can be really subtle. And when I reflect on the profound and beautiful breakthrough she had… well… I feel a wave of love wash over me.