Presence opens doors to healing where healing means becoming whole
The more presence I can bring to a feeling, the more I can sit with it without agenda – without the drive to kill it, change it, or 'just get rid of it', to hate it, judge it, feel ashamed of it, or just want it GONE – the more understanding and compassion and healing is possible.
What happens when you feel heard, seen, witnessed and there's no pressure on you to change or modify anything? Have you had that? Where a person just holds space? I relax. I trust. I get calmer. I open. I start to shift.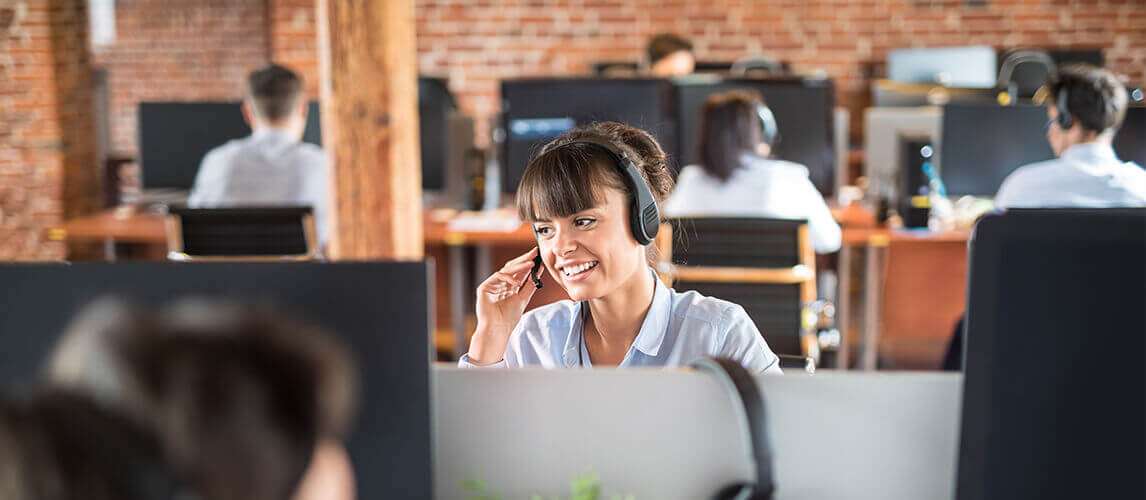 If you were sitting at work, and your boss came in and she SCREAMED at you, "What the fuck is this shit? This is such garbage I can't even BELIEVE you would submit this? You are a fucking embarrassment, I hate you and want you OUT OF MY FUCKING COMPANY NOW!"  – then through a report at you and stormed away, would you have any understanding of what the hell just happened? Assuming of course you were exerting reasonable to excellent effort to do well, and not like… stealing or something. 

If you are a boss, and you went into an employee's office and did that, would you expect them to know what you were talking about? 

Yet so often, we have a behavior, or a feeling like loneliness, sadness, anger, frustration, resentment, anxiety… but we act like that bad boss. What if that FEELING was actually a very EARNEST employee looking to serve you? In this case, fire that emotion all you want, it won't go anywhere… more likely it will double down. Drown it in booze, numb it with sex or Netflix… it'll be there, after the drugs wear off.


Take a paradoxical approach
What happens when I bring that same presence to feelings? To attitudes, behaviours or even beliefs I can't seem to 'shake'? What if I approach them with the intent just to hold space, maybe with some awareness, curiosity and the intention to understand.
Well, they soften. They calm. And the opportunity for understanding starts to present itself. They speak to me, and even answer my questions. 
This is healing. No longer a victim to your emotions, you become the unifying factor, the one who brings their higher intentions to light, who reveals the insights they have for your betterment, growth and success.
Sometimes presence, awareness without agenda, is enough to open the door to new understanding, growth and transformation. A part of alchemy – of turning hell into heaven.
Having a hard time achieving this? Book a call and experience it right away.