Coaching Packages

single sessions & Clubhouse
Most of my clients choose 2 – 6 month coaching packages. I also offer one-off sessions like the SHIFT session and Deeper Why. These are popular with healers, therapist, coaches and others looking for a powerful state change in 2 hours or less. I also host my own rooms on the app Clubhouse where I offer free spot coaching, healings and more.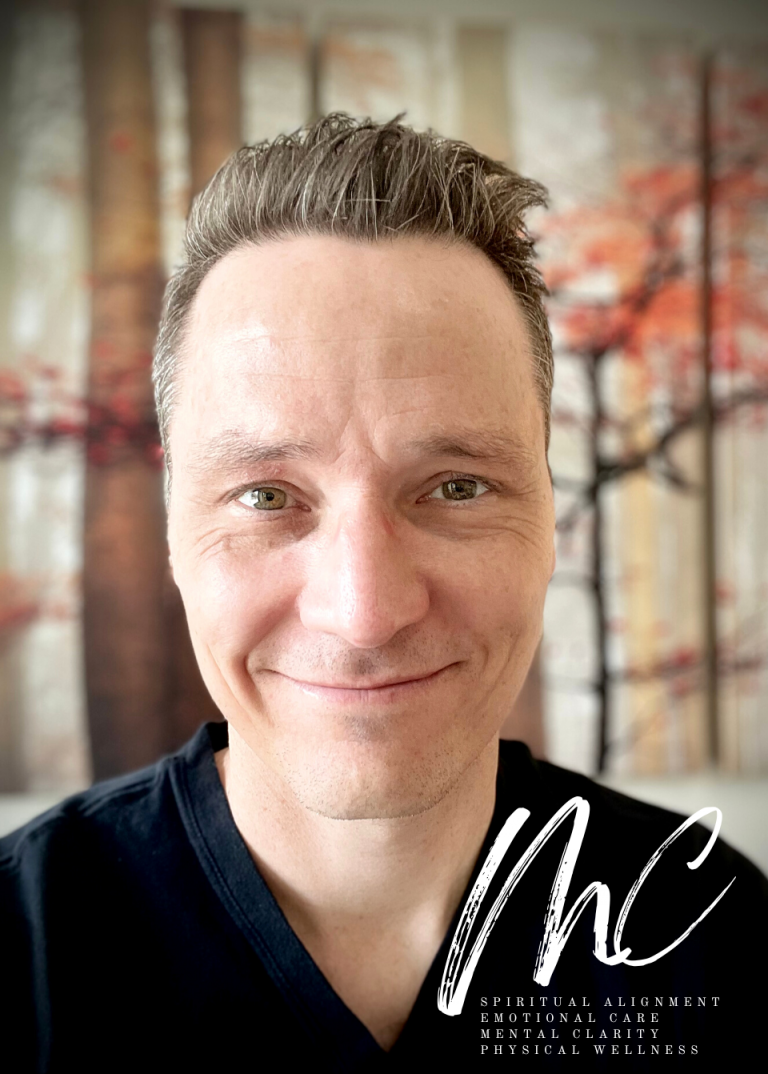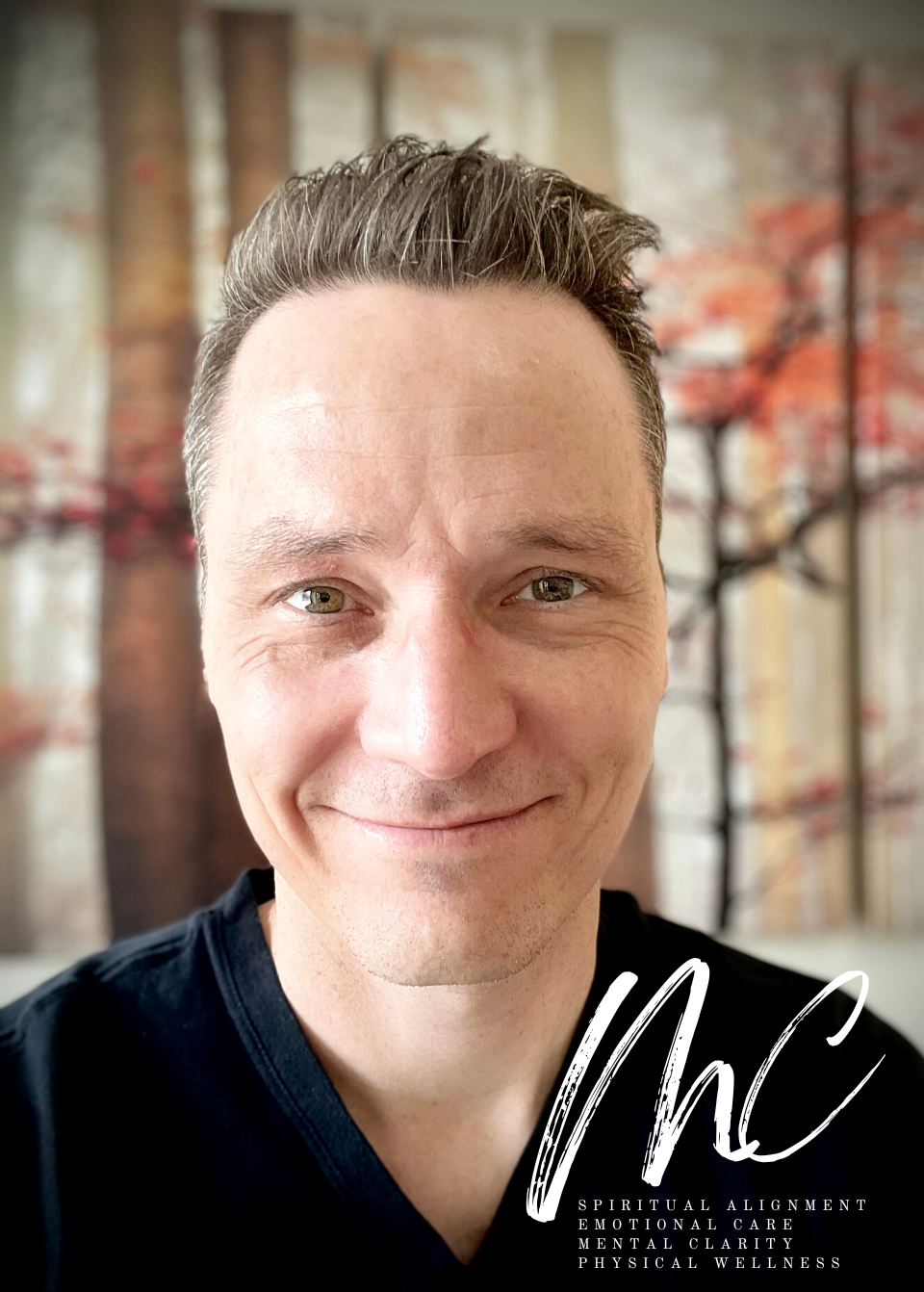 Live, virtual 1:1 coaching scheduled weekly on Zoom or video platform of your choice. Full audio, video recordings and transcriptions of each session are available upon request. 
Expect some action steps in between sessions, or what I lovingly call 'homework'. This is usually 20 – 60 mins to help you feel into your breakthroughs and new realizations, putting them to action. 
I offer 8-week packages, 12-week packages, 6 month and one full year. The full year package is only available for those looking to deep dive into study along the way. 
Before deciding, book your free strategy session.  
I learned this simple yet profound tool from one of my mentors, Dean Graziosi. This is ideal if you're finding it difficult to connect with a new project or business and you are struggling with motivation to launch.
Dean had learned it from a famous business consultant who charged him $10,000 for this one session. While some of my clients have required 3-4 sessions, you won't pay nearly that much with me. 
I also add some deeper exploration, meditation and subconscious reprogramming to make sure we tie up any of those 'loose ends' that can trip you up on your journey FORWARD, because that is the direction you will launch after the deeper why!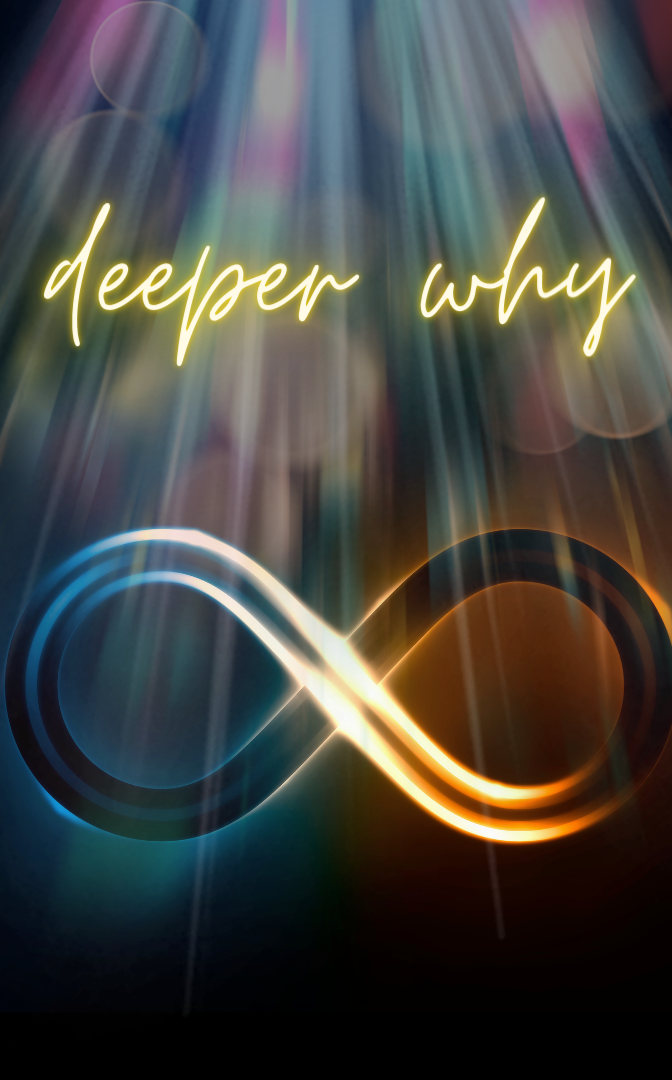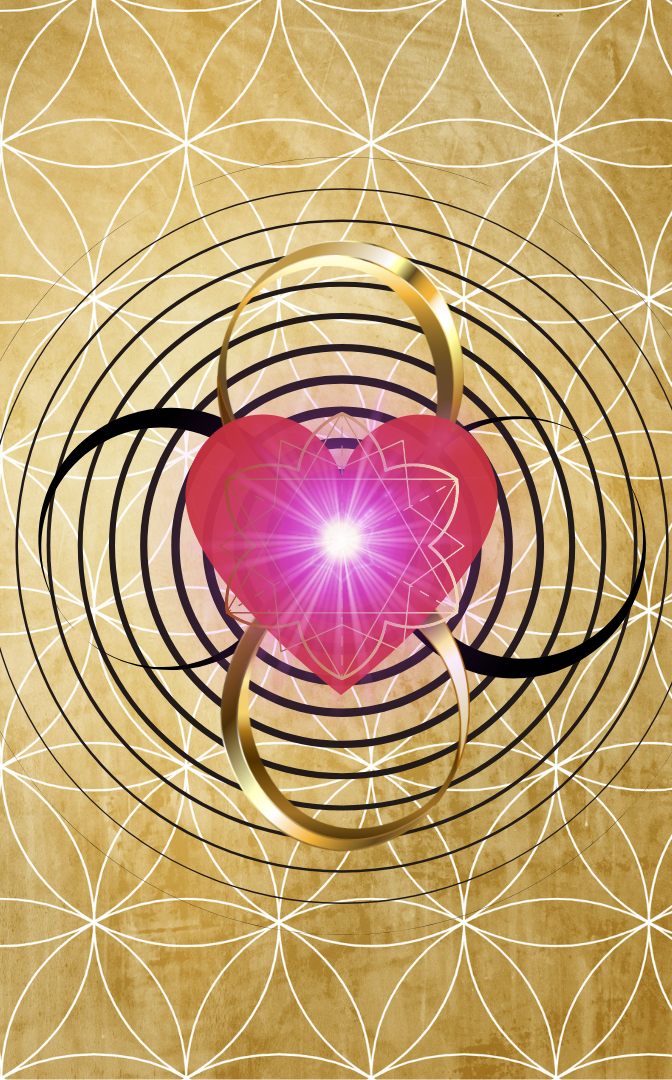 Looking for one powerful session to shift in your energy or state of being? I highly recommend that you have some experience meditating or have had some mystical experiences before booking this session. It is much kinder to you and loving to your body if you've experienced the power of the sublime. 
Please ensure you will be undisturbed for at least 3 hours. 
There is no exploratory call first. Book this if your intuition calls you to it. Payment due at time of booking, backed by 100% Guarantee.
Learn and apply one of the most powerful tools in understanding what truly moves you, and the key people in your life.
Many have broken even decades old negative habits with this tool, and practitioners like Chloe Madanes and Tony Robbins use it extensively in their work with couples, families, businesses and individuals. 
Certified to teach the 6 Human Needs, I bring additional elements to the training. You will learn deeper philosophy, principles of NLP, meditations, examples and real-time applications as well as how you can leverage the 6 HN to gain more clarity for Law of Attraction.
This live virtual training is 1hr per day for 6 days. Some packages include additional breakout rooms and 1:1 coaching sessions.
Email your interest for our next live training to: admin@mattcorlett.com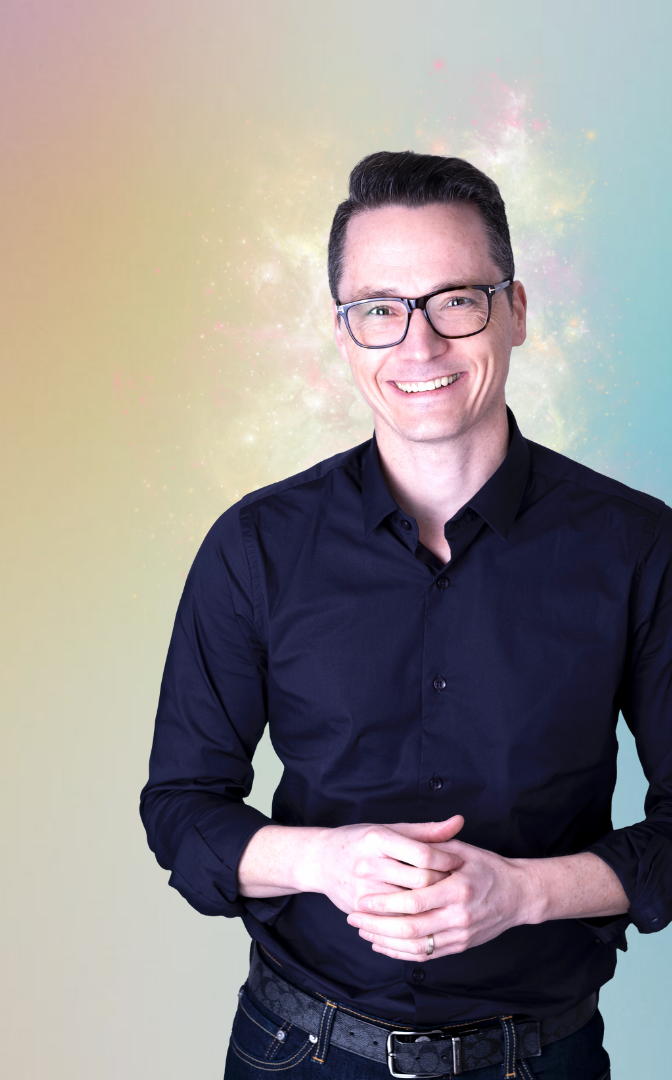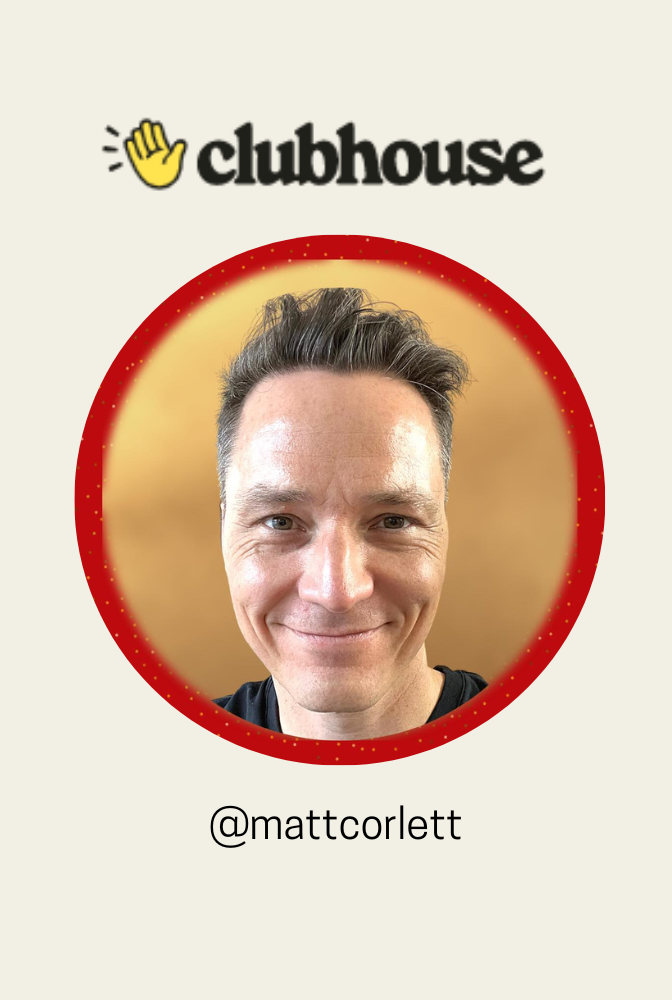 If you are not familiar with this wonderful little app, then it's time to get familiar! 
Clubhouse is an audio only app that allows you to hop into 'rooms'. Each room has a topic, and is usually hosted in a club that specializes in topics. The rooms are hosted by speakers that can bring you up on stage along with others where you can interact, share your wisdom, or request assistance. 
I usually partner with other healers, channels, coaches, Akashic Record readers and more! It's an awesome space and I've coached thousands on this platform. 
Follow me there: https://www.clubhouse.com/@mattcorlett