can you let go, forgive, and find beauty?
Matthew Corlett
Jan 22, 2022
I would like to take a moment to share with you the power of awareness. It is a super power, and lucky for you, you've got it! You are using it ALL the time and in fact, 'you' might even be the expression of it.
Let's keep it really simple. Imagine for a moment you are angry. You might not even know why, but you find yourself pissed off.
Maybe it's some work you have to get done that you'd rather not do, or your teenager is 'making everything impossible'.
You might say to yourself or someone else, "Fuck! I am so angry right now because I always have to do this stupid work I hate!" Your conscious awareness of thoughts might end there, but there is always more assumed under the loud voice.
If I came along and recommended bringing awareness to it, you might say, "Hey A-hole I'm already totally aware of what a disrespectful, hormonal teenager I have that continues to push me to insanity!"
But this is not awareness. This is judgement and assumption. Also superpowers mind you, but not like awareness.
It is unquestioning belief of thoughts that are circling around, quietly and loudly, in your consciousness, and it is feeling as if your emotions are inevitable, or a natural result of reality.
The simple formula: my thoughts are true, I am my emotions. You are wholly identified with your feelings, and focused on the problem that caused it.
It might even seem logical. How else could you, would you, should you feel right? Of course. My thoughts are true, I feel this way because of this problem. End of story. 1+2=3.
Or is it?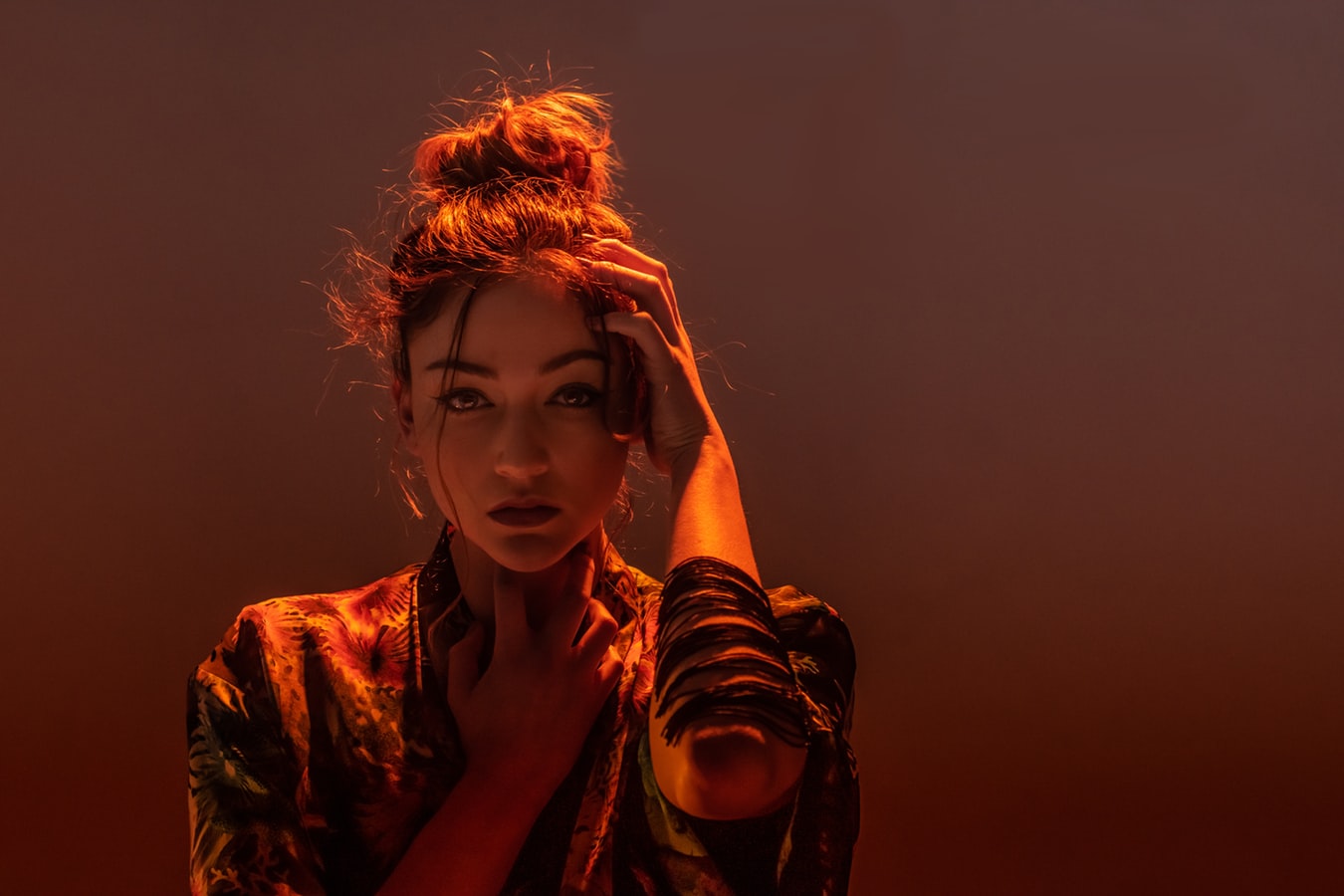 Pause, become aware, be open
Awareness is a practice. It is a way for you to observe yourself from a new vantage point without shame, judgement, criticism or blame.
Awareness creates a wedge between your thoughts, your feelings, and 'you' (and that is a topic for another space, that 'you').
To practice awareness, curiosity and courage are your allies. Are you ready to get curious about you? Do you have the courage to take total responsibility for your emotions and well being?
Do you have 10 seconds?
Put your hand on your heart, close your eyes so that the input of your present circumstances are closed out of you mind for a moment.
Take notice of your body. Without saying you are 'angry', notice your posture, your breath, your shoulders, the position of your head. Tune into your muscles of your face, your neck. If you're an empath, feel into the deeper vibrations of your physical being.
If you're interested on how to do that, book a call and we'll get you started.
Observe and take note. My face is so strained, my heart beat is racing, I feel like I'm choking on something, my breath is shallow, there is a lot of pressure building up in my scalp, my stomach is in knots and my fists are clenched.
This is one step of awareness, to become aware of the physiology of your anger. Not that you need to get rid of the anger, or change it, but if you did want to pause it, with practice you just change your physiology, and it's impossible for anger to take grip.
As you observe more, you start to become the observer. As you identify more and more as the observer, you will naturally find a different sensation growing in you.
Now it's time to bring your awareness to the things you are focused on. "I'm focused on my son, his behavior. I feel powerless and frustrated. I feel like a failure as a dad. He doesn't respect me and really I am weak and stupid. I hate him but I feel so sad that I failed as a parent"
It can get ugly in there. Again, observe, bring your awareness without criticism shame or blame. Really just become aware of your focus, the thoughts you are thinking, and the language you are using in your mind.
All of this combined is creating meaning, which means creating reality. Painful things happen, but suffering is the result of the meaning we give them.
Notice how it feels in your body to have those thoughts, to hold that focus, and notice other ideas and words that arise when you believe the thoughts are true.
If you cant go further, ask yourself this powerful question: Who am I when I believe these thoughts are true?
You might hear, "I am sad, lonely, and upset. I feel let down by my parents because they really mistreated me, and I never wanted my son to feel that. But maybe I made a mistake. I'm worried. I feel hopeless and powerless. The whole world feels awful."
Now you are really starting to get the idea of all the thoughts you are believing, maybe some ideas from the past, some old wounds, that are creating your experience.
Your body is a gift in the way it expresses vibrationally the thoughts you believe are true with emotional intensity. It gives you consious mind the opportunity to perform an intervention.
Notice where your focus is obsessing. Is it any wonder you're experiencing what you are experiencing?
As you build your awareness muscles, you will find that you assume the truth of a lot of things. I'm not saying you should, or shouldn't or that those are bad, good, false or true things.
I'm saying they are wildly creative. If you are feeling really awful as a result, in general that's a wake up call to change your internal models of the world. It's time to change your focus onto what would be wonderful, and to recalibrate your mind, emotions and body on what would be good for you.
Wherever you go there you are. Feel gratitude for the challenge with your teenager, as it's helping you realize the power to create a better reality is in you.
When you work with me, you will learn many other tools of awareness that will help you understand your teenager (for example), and yourself and others in ways that will build compassion, forgiveness, and create opportunity for loving change.
But it starts with awareness right now. So get started, right now!

Book Your Free Call

"Awareness is a neurologically advanced state where you are engaging both your conscious and unconscious minds simultaneously"John Asseraf – Founder of Neurogym
Awareness creates opportunities that can't exist without it. It is more than thinking out of the box, it's revealing the box isn't even there in the way you thought it was. Matt Corlett